Wai 2180 Taihape Inquiry Waitangi Tribunal Substantive Hearings – Week 8
September 17, 2018 @ 8:45 am

-

September 20, 2018 @ 5:00 pm
2018.09.14-final-hearing-week-8-timetable
KIA HIWA RA KIA HIWA RA…….
Wai 2180 Taihape Inquiry Waitangi Tribunal Substantive Hearings Week 8 is being held at Rata Marae 17-20 September 2018.
This will be the last week of claimant evidence for the Wai 2180 Inquiry.
The timetable for this hearing week is attached. Please note this may be subject to change.
We welcome and urge all whanau of Nga Iwi Tonu o Mokai Patea to tautoko this kaupapa and join us in being part of this monumental occasion.
Mihi whakatau will start at 8.45.
Day 1 we will hear from our Tangata Whenua witnesses Richard Steedman and Utiku Potaka.
E te iwi nau mai, haere mai ki te ta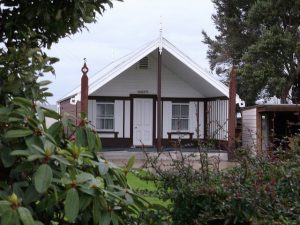 utoko tenei kaupapa whakahirahira!!