Waitangi Tribunal Hearing Week 8, 17-21 September 2018, Rata Marae.
September 17, 2018

-

September 21, 2018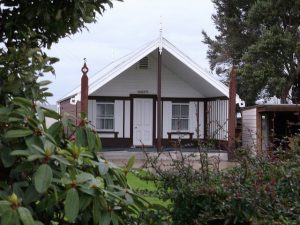 The focus of this hearing week will be on the Southern Claims of the Mokai Patea Rohe.
Tangata Whenua Witnesses will be providing evidence on the impact of breaches of the Treaty of Waitangi.
Technical Witnesses – David Alexander – Environmental Issues and resource management in the Taihape District inquiry 1970's-2010
                                       – David Armstrong – The impact of Environmental change in the Taihape District 1840-C1970
Programme for the week will be finalised closer to the time.